Sushant Singh Rajput's Dil Bechara Makes Jamshedpur Famous, First Film To Be Completely Shot In The City.
Sushant Singh Rajput has made Jamshedpur famous in the entire world with his movie Dil Bechara and the love story of Kizie Basu and Emanuel Rajkumar Junior aka Manny. It is the biggest movie to be released on the OTT platform.
In a tribute to Sushant, Hotstar has made the movie available for free so even those who do not have a subscription of Hotstar can see the movie for free. The film released on Friday and according to unconfirmed reports, it has received more than 7.5 crore views, although OTT platform Hot Star has not confirmed the same. This has turned out to be a very special film for Jamshedpur, as it is the first major film, which has been shot completely in the city.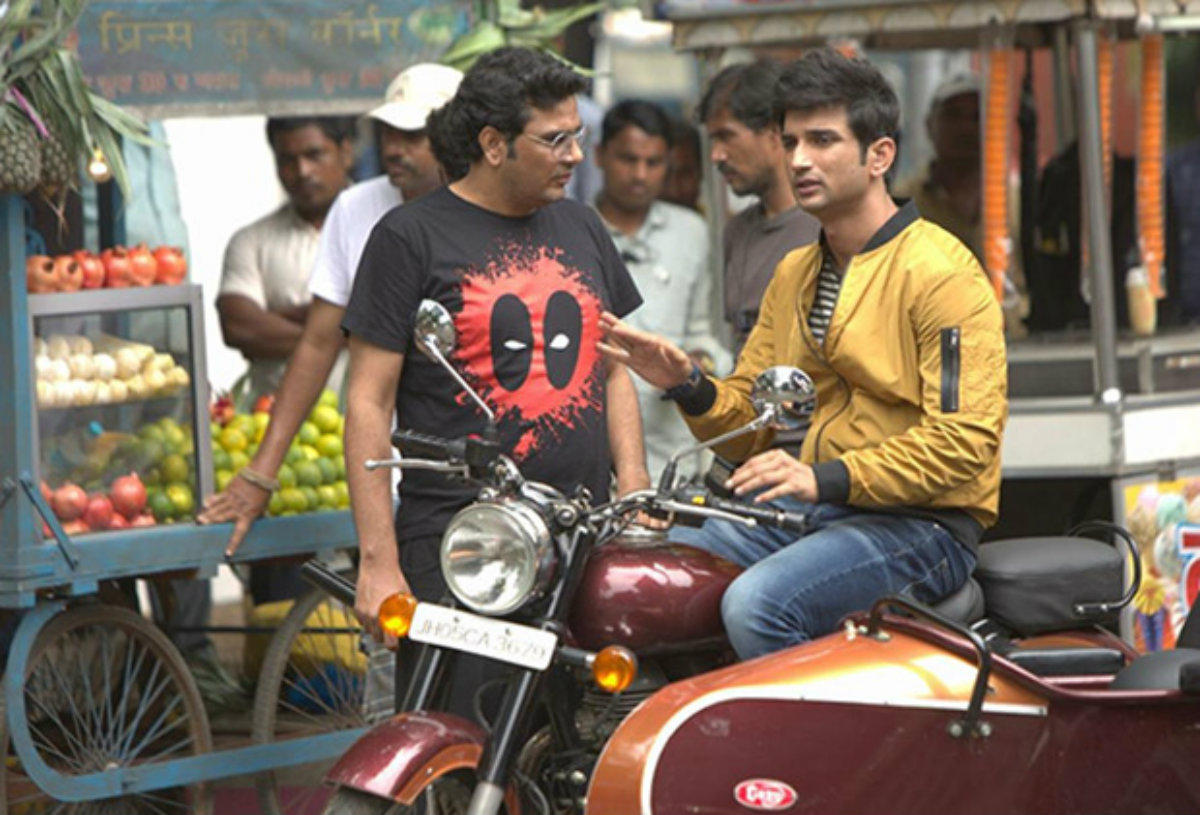 The film features Kizie as a Bengali, Manny as a Christian, JP as Bihari, Dr Jha from Jamshedpur to give a local touch and also displaying the versatile population of the city. The film has visuals of United Club which has been shown as a college, where Kizie (Sanjana Sanghi) and Manny (Sushant Singh Rajput) meet for the first time. Kizie's house is near Kadama Sonari Link Road while Manny's house is in Bishtupur. Their fathers work at Tata Steel. Several scenes were also shot at TMH, where Dr Jha, Kizie, Manny and JP are getting counselled and treatment.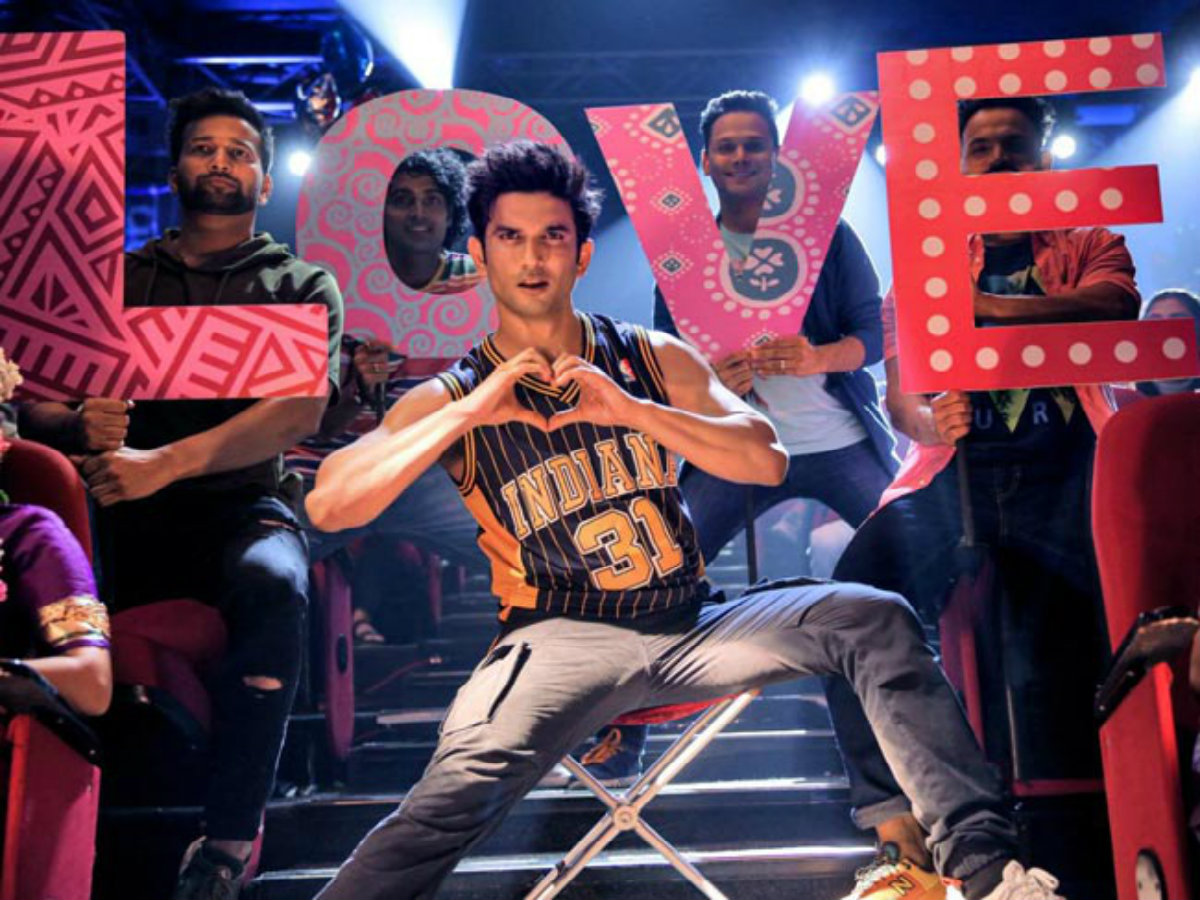 In the movie, Manny makes a film in Bhojpuri for his friend JP. It is shot in Jubilee Park, Loco. The film begins with a morning scene showing the chimneys of Tata Steel Plant and the laborers emanating from Tata Steel. Sushant is seen riding his bullet around Sakchi, Kadama, Telco. Manny goes to the Hudco Dam to spend time with his girlfriend. Manny's health suddenly worsens in Payal cinema after which he dies a few days later.